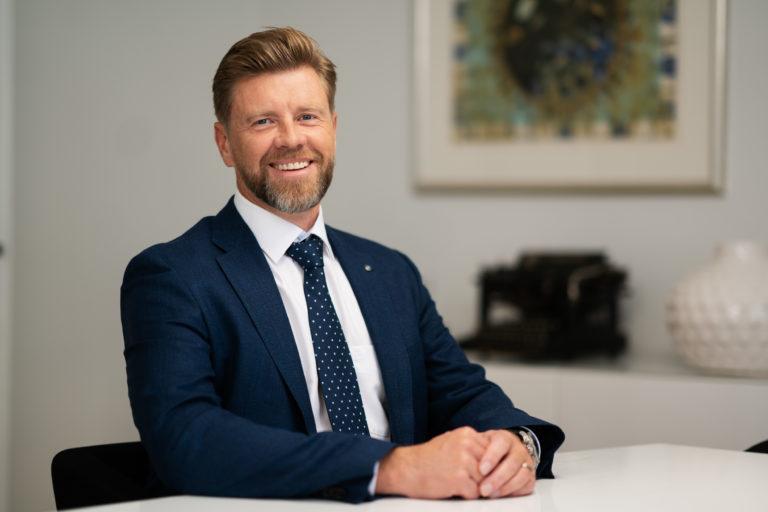 Please contact Eero-Pekka for assistance in the following and other areas
planning, drafting and interpreting construction project agreements and acting in associated disputes
issues concerning smooth completion of home and real estate sales, and associated disputes
condominium housing companies
other real estate disputes
legal issues arising in business, for example contracts and labour law
issues related to insolvency
Eero-Pekka has over 25 years of advocacy experience and a long track record of handling demanding legal assignments in real estate, housing and construction. He also specialises in resolving disputes by litigation, mediation and arbitration, and regularly handles cases involving construction, sales of homes and real estate, and housing companies.
Eero-Pekka has broad experience and familiarity with business law more generally, extending to company law, contract law, labour law, tort law, procurement law and insolvency law.
He applies his broad experience by actively engaging in work to improve the Finnish legal system as a vice chairman of the Finnish Bar Association.
Career
Properta Attorneys Ltd, Partner, 2017–
Snellman Uotila Åkerlund Attorneys-at-Law Ltd, Partner, 2014–2017
Puiro Snellman Åkerlund Attorneys-at-Law Ltd, Partner, 2009–2013
Uotila & Voutilainen Attorneys-at-Law Ltd, Partner, 1997–2008
Erkki J. Nieminen Attorneys-at-Law Ltd, Associate, 1995–1996
Nieminen & Hamara & Co Attorneys-at-Law, Associate, 1993–1994
Education and training
Master of Laws, University of Helsinki 1993
Attorney-at-Law 1997
Mediator, Finnish Bar Association 2015
Memberships
Finnish Bar Association
Finnish Insolvency Law Association
Finnish Sports Law Association
Fiduciary positions
Vice chairman of the Finnish Bar Association, 2020–
Member of the board of the Finnish Bar Association, 2014–2020
Chairman of the Finnish Bar Association Ethical Committee, 2014–2020
Member of the Finnish Bar Association Ethical Committee, 2013–2014
Deputy member of the board of the Finnish Bar Association, 2012–2013
Member of the board of the Helsinki chapter of the Finnish Bar Association, 2011–2015
Member of the Delegation of the Finnish Bar Association, 2010–2012
Deputy member of the Delegation of the Finnish Bar Association, 2009–2010