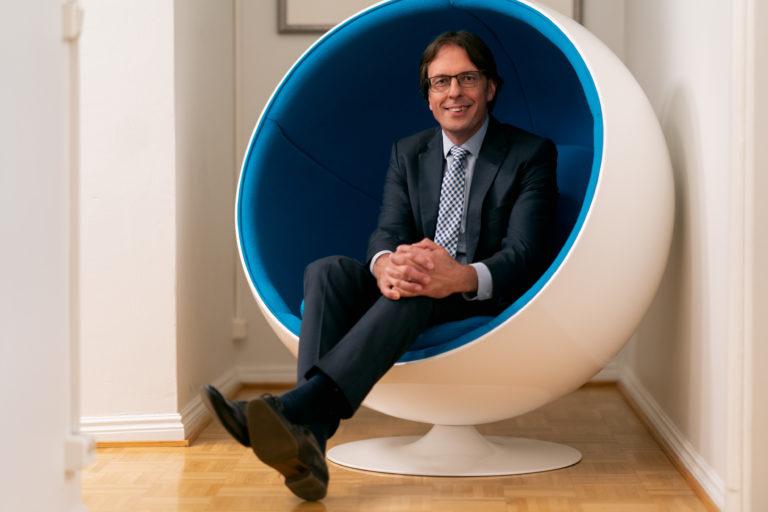 Please contact Ilkka for assistance in the following and other areas
disputes arising in construction
planning, drafting and interpreting construction agreements
issues concerning smooth completion of construction projects
real estate transactions
issues related to leases for commercial premises
other real estate disputes
Both within and beyond advocacy work, Ilkka has long experience of demanding legal assignments in construction and the real estate business. He has devoted the last twenty years solely to business construction and real estate law and is unquestionably one of Finland's leading specialists in his field, as evidenced by the composition of his clientele and the fact that clients retain his services in the long term.
Ilkka's duties mainly involve drafting and commenting on construction project agreements, consulting on the smooth implementation of construction projects, managing contracting disputes, real estate transactions and issues arising from leasing business premises, and drafting agreements on shared possession and leases.
Ilkka's expertise has also been recognised internationally, and for years he has been one of the few Attorneys-at-Law in Finland with a consistent ranking for real estate construction in the Chambers Europe guide.
Career
Properta Attorneys Ltd, Partner, 2017–
Eversheds Attorneys Ltd. (formerly Juridia Bützow and Juridia), Partner, 2006–2016, Attorney-at-Law 1999–2006
Iirola, Kyläkallio & Oila Attorneys-at-Law Ltd, Associate, 1998–1999
Koivisto, Santanen & Co Oy Law Office, Partner, 1997–1998
District Court of Tuusula, Judicial trainee, 1996–1997
Rakennuttajatoimisto Er-Ko Oy (construction developers), 1994–1996
Education and training
Attorney-at-Law, 1999
Trained on the bench, District Court of Tuusula, 1997
Master of Laws, University of Helsinki, 1994
Languages
Finnish, English and Swedish
Latest rankings
The Legal 500 EMEA, 2023, Leading Individuals
'Ilkka Koivisto and Ville Laine both are leading real estate and construction law professionals. Their practical minded approach is both impressive and cost effective, and has also delivered great results.'
Chambers and Partners Europe, 2023, Notable Practitioner
"Ilkka Koivisto and Ilmo Korpelainen are key contacts within the law firm."
Chambers and Partners Europe, 2022, Notable Practitioner
The Legal 500 EMEA, 2022:
'Ilkka Koivisto is our trusted adviser, able to understand all technical aspects.' 'I have worked the most with Partner Ilkka Koivisto. I appreciate his attitude and straightforward way of working which usually also means cost-efficient working. He has very good knowledge of construction matters and I appreciate his competence to analyse very complicated situations. He also has a good touch in real estate transactions where his hands-on approach helps (not complicates) the process.'
Chambers Europe 2019, Spotlight Table (Real Estate: Construction):
"Ilkka Koivisto of Properta Attorneys Ltd is highlighted for his expertise in the construction and development sphere. One client describes him as "very sharp" and appreciates his "effective way of working." He is experienced in both contentious and non-contentious mandates."