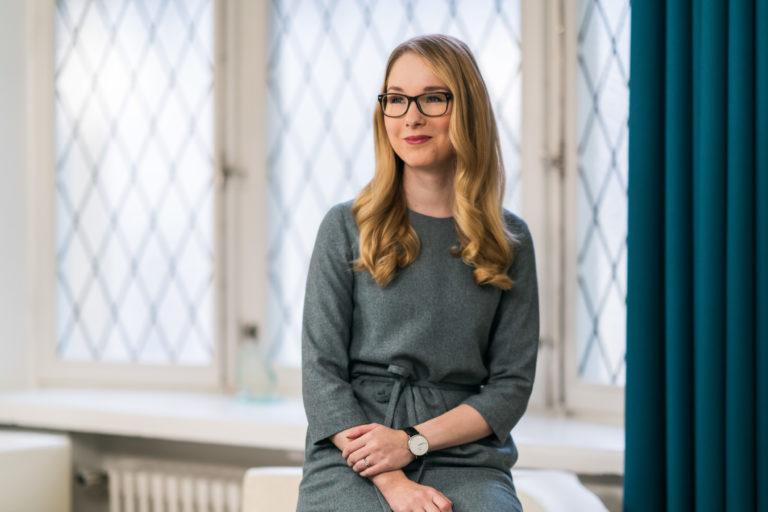 Please contact Iida for assistance in the following and other areas
home and real estate sales
condominium housing companies
real estate transactions
rental agreements for residential and business premises
employment law
bankruptcy or company restructuring
Iida has wide-ranging dispute expertise in various fields, with a particular interest in housing law, managing civil claims concerning sales of homes and real estate, and labour law issues. Court training provided an opportunity to develop strong expertise in proceedings in general courts.
In addition to dispute matters, Iida focuses on real estate transactions.
Iida also has extensive experience in insolvency law, both in relation to bankruptcies and to company restructuring.
Career
Properta Attorneys Ltd, Attorney-at-Law 2019–
District Court of Kanta-Häme, Judicial training 2018-2019
Properta Attorneys Ltd, Associate, 2017–2018
Snellmanlex Attorneys-at-Law Ltd, Associate, 2013–2017
Education and training
Attorney-at-Law 2019
Judicial training, District Court of Kanta-Häme 2019
Master of Laws, University of Helsinki, 2013
Exchange studies, University of Uppsala, 2011
Memberships
Finnish Bar Association
Association of Finnish Lawyers
Association of Young Lawyers