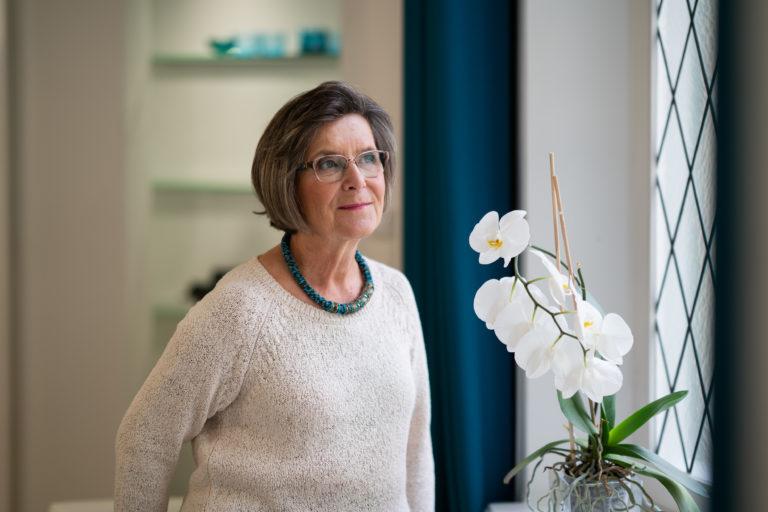 Please contact Marja for assistance in the following and other areas
disputes and agreements concerning trademarks or other intellectual property rights
issues arising from franchising operations
Marja has spent a long career in intellectual property and marketing law, and she is also renowned as a specialist in the law relating to franchising operations.
Regarded as one of Finland's leading intellectual property rights specialists for decades in international ranking lists, Marja has earned a popular designation as The grand old lady of trademarks in Finland.
She was awarded the Gold Medal of the Finnish Marketing Association in 1993 and the Gold Medal of the Finnish Franchising Association in 1998.
Career
Properta Attorneys Ltd, Senior Counsel 2017–
Inventio Attorneys Ltd, Senior Counsel 2014-2016
Juridia Bützow Ltd, Attorneys-at-Law (formerly Juridia), Partner 2008–2010, Senior Counsel 2010–2014
Heinonen & Co Oy, Attorneys-at-Law, Ltd., Partner 2000–2010
Keijo Heinonen Ltd, Managing Partner 1995–2000
Heikki Haapaniemi & Co Ltd, Partner 1988–1995
Marja Tommila & Co Attorneys Ltd, Owner 1987–1988
Keijo Heinonen & Co Ltd, Associate 1974–1988
Education and training
Attorney-at-Law, 1980
Training on the bench 1978
Master of Laws 1974
Languages
Finnish, Swedish, English, French and German
Latest rankings
WTR 1000, 2019, Luminaries:
"The team would not be complete without Marja Tommila who brings infinite wisdom accumulated over the course of more than four decades in intellectual property to the table."
IAM Patent 1000, 2019, luminaries:
"Though especially well known for their trademark work, Properta Attorneys' Marja Tommila and Kukka Tommila are masters of all IP trades. Marja channels almost 40 years of experience into presenting unbeatable arguments in the courtroom."
WTR Global Leaders, 2019
Who's Who Legal Franchise, 2018
Chambers Europe ja Chambers Global 2017 Senior Statesman:
"Marja Tommila recently joined Properta Attorneys and advises reputable clients on IP-related disputes and strategic matters. She offers considerable experience in areas including marketing and consumer protection assignments, and trade mark and patent litigation."
Memberships
Finnish Association for Industrial Property Rights
Fiduciary positions
Marja has held countless fiduciary positions over the decades, including serving on the boards of the Finnish AIPPI Group, WWF Finland, the Finnish Association of Patent Attorneys, the Finnish Franchising Association, the Finnish Marketing Association (MARK) and many other organisations, and on committees and specialist task forces at several industry organisations, the Finnish Ministry of Trade and Industry and the Finnish Bar Association.
Publications
Salmi, Häkkänen, Oesch & Tommila 2001: Tavaramerkki [Trademark]. (2nd revised impression 2008)
Mattila, Wathén, Tommila & Rinkinen 1998: Franchising-käsikirja [A franchising manual].
Huuskonen, Manninen & Tommila 1990: Markkinoinnin Eurooppaoikeutta [The European law of marketing].
Lautjärvi & Tommila 1988: Franchising-käytäntö ja sopimukset [Franchising practice and agreements].
Tommila (ed.). 1986: Tekijänoikeuskysymykset markkinoinnissa [Copyright issues in marketing].
Keskuskauppakamarin liiketapalautakunnan lausunnot [Opinions of the Finland Chamber of Commerce Board of Business Practice] 1976–1979, 1980
Postimyynnin ja suoramainonnan valvontakunnan antamat lausunnot [Opinions of the Mail Order and Direct Mail Advertising Control Commission] 1976–1979, 1980